Social Events are organised by our Social Committee for our members and their guests.
Maesdu also has a Meeting Room/Small Function Room which is available for members to hire for private functions. 
Please call the office on 01492 876450 for availability.
Saturday 28 October
Come and join us between 2.30pm and 5.00pm for fun and games at our Halloween Family Party
Fancy Dress Competition so dress to impress!
Saturday 14 October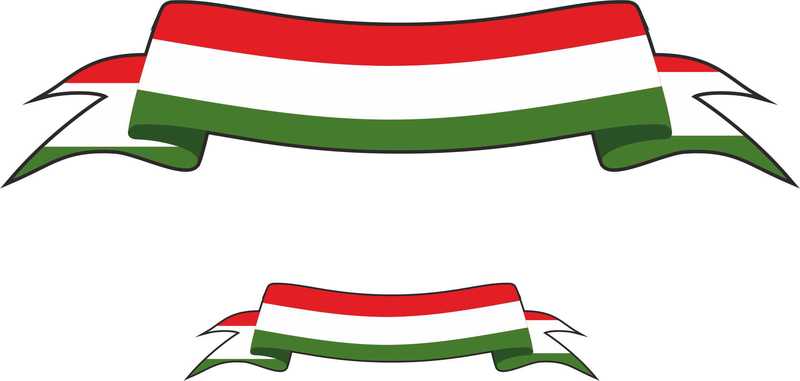 Come and join our chef, Ian Watson, and his Team for Italian night
To see menu click here
Saturday 11 November
President's Night Dinner & Dancing
live entertainment from Graham Anderson
Saturday 25 November
Night Golf is back at Maesdu
tee times from 4.30 pm
followed by Supper
Dates for Your Diary
3o September – American Soul Night
14 October – ItalianNight
Our Chef, Ian Watson, will be arranging regular "themed evenings" starting with
an Amercian Soul Night
on Saturday 30 September
and an Italian Night
on Saturday 14 October

Christmas Festivities
3 December – Christmas Draw
10 December – Children's Christmas Party
13 December – Carol Concert
16 December – Club Christmas Party
31 December – New Years Eve Party
Teams of 4 quizzers
£1 per head
Starts at 8.00pm
October 5th, 19th
November 2nd, 16th, 30th
December 14th
January 4th, 18th
February 1st, 15th
March 1st, 15th